---
Stong Perfomance: THOR Ⅱ produces a 350 lumens output with long beam distance up to 1700 meters.
Smooth Operation: Tail switch operates on/off and momentary, 2-mode driver with memory, and a strobe mode.
Reliable & Professional:  Turbo glow ring and extension tube are optional, tail standing ability, IP68 dustproof and waterproof rating. This flashlight perfects for outdoor, searching&rescuing, etc .
Warning:
Do not aim this light directly at eyes or exposed skin to prevent injuries2
Keep this flashlight out of the reach of children.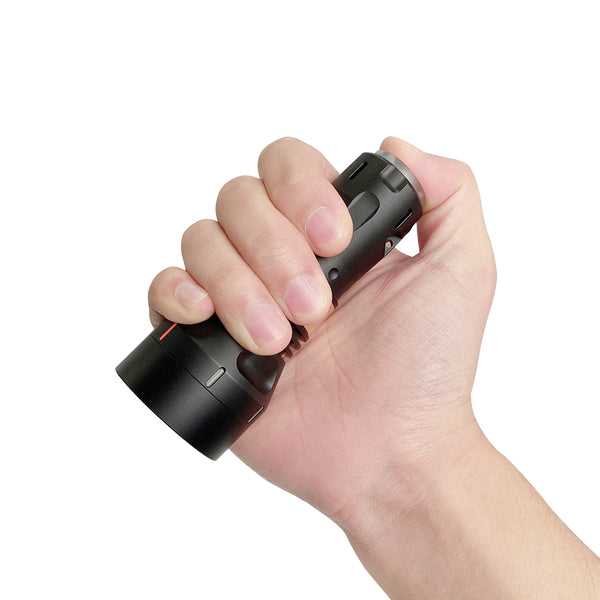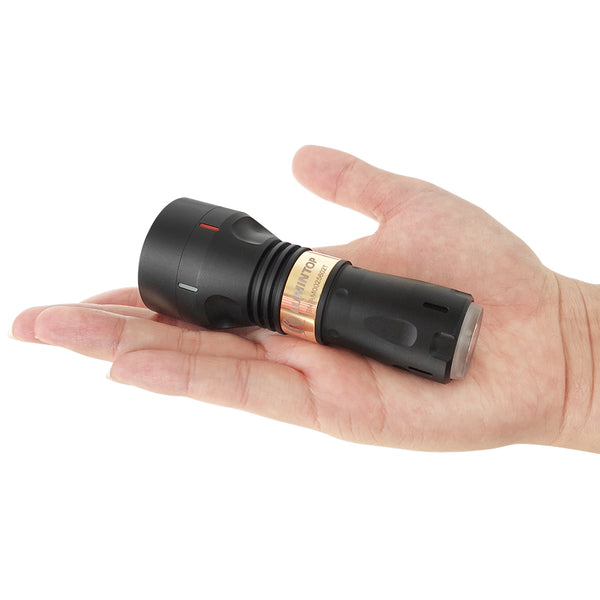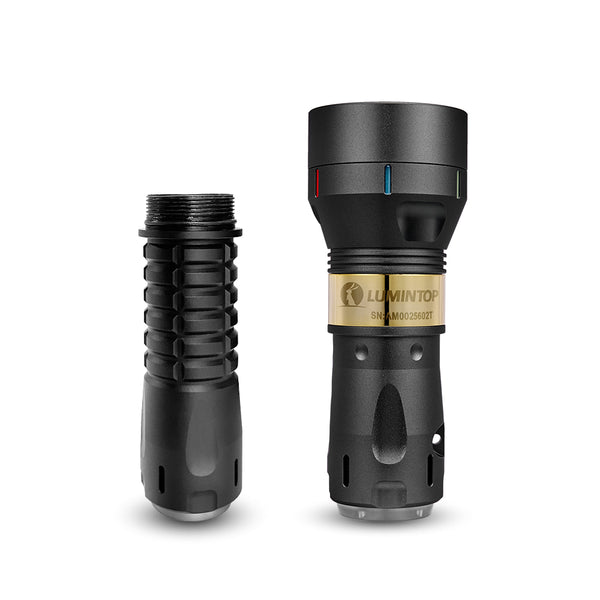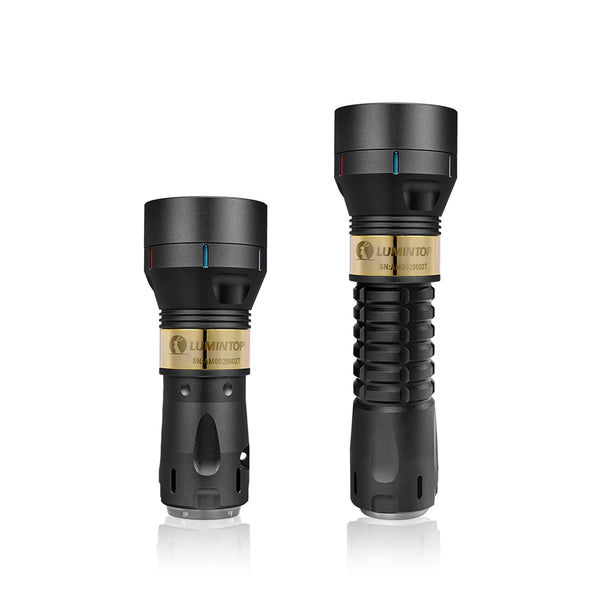 Goods quality is excellent
Flashlight-Super! All class. The soul of my soul shines Flashlight-bomb! I'll order an extension tube.
I have expensive lanterns, but I have not seen this one yet).
Lantern is good, quality, very compact. Of course, not for widespread use in everyday life, but only for certain purposes. It is recommended to those who understand the features of this type of lanterns and the conditions of application.