Free Shipping, Anywhere Over $49
Extra 20% OFF, Online Only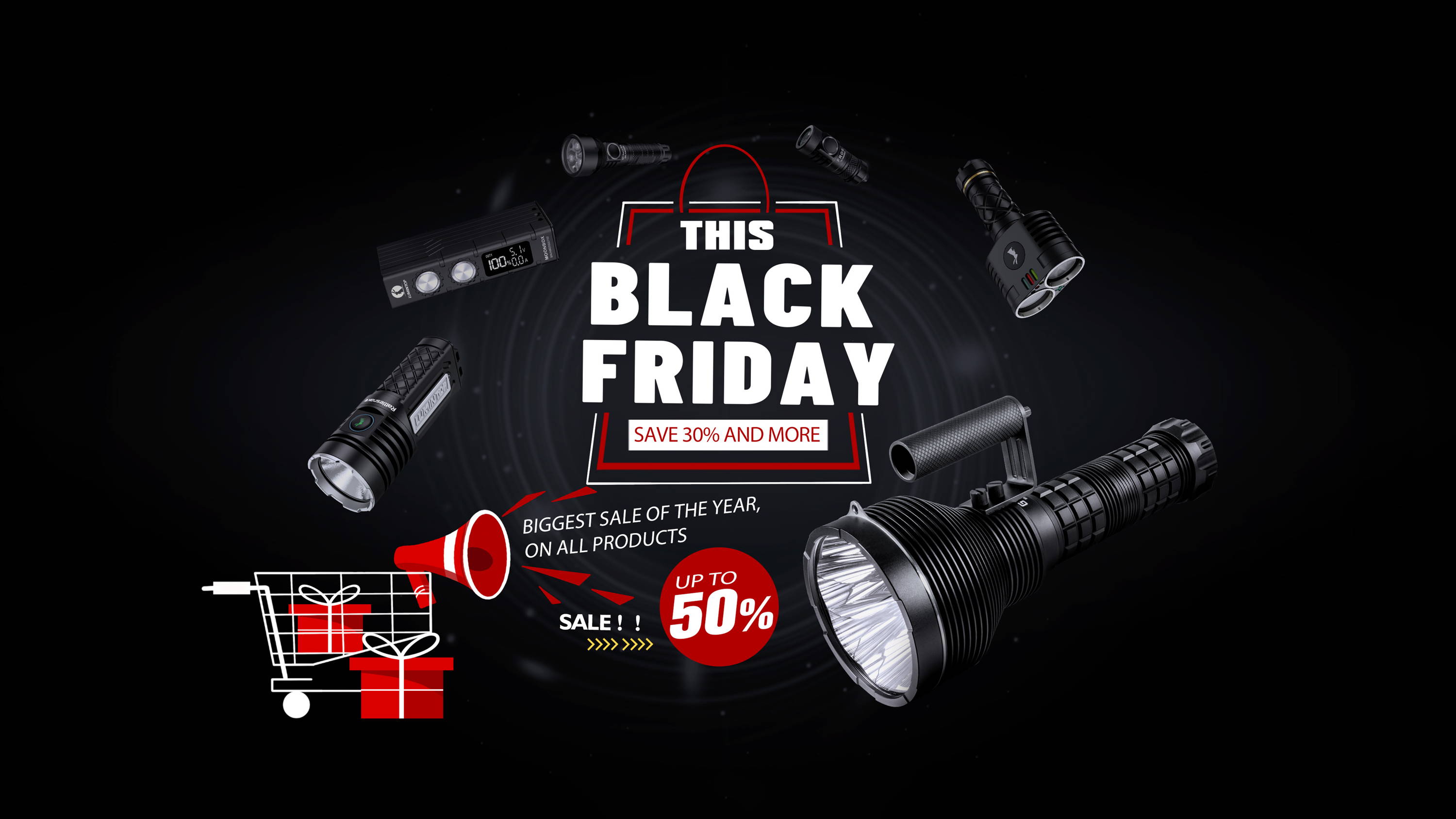 What Our Customers Are Saying
"The Lumintop Tool AA 2.0 is an update from the Tool AA, and the bigger 'brother' of the massively popular Tool AAA (and also my favourite pocket EDC). With a single 14500, its max output is a whopping 650 lumens. Most of the times, I don't even use Turbo. I typically keep it on Low or Medium. Good enough when I took it on a holiday to Hongkong, Macau and Guangzhou. I handed it over to my family to use sometimes and I like that it is so intuitive I don't have to give them instructions. Click the tailcap clicky for on and off. (Non-flashaholics don't think about soft clicking for changing modes or even accessing the hidden strobe, which is perfect in my opinion)
"
"One of the most highly anticipated lights of Summer 2022, Lumintop's GT Nano Pro, has made its appearance!
Much of the buzz around the GT Nano stemmed from its minuscule scale, essentially being the first 10180- (or even 10440)-sized thrower. The Pro model keeps the same form factor, but Lumintop has squeezed three emitters into it, much like they did when the FW21 evolved into the FW21 Pro, and switched out the included 10180 battery and tube for a 10440 tube. You will have to buy your battery separately now, but the larger size will address one of the knocks against the GT Nano by allowing for longer runtime. "
"What I like
Fun tiny size!
Matches the GT Nano very nicely
A 10440 cell tube is available right out of the gates
Emitter seems very able to handle 10440 current capabilities."
"The sound is crystal clear and transparent. The transparency is what impressed me the most. These speakers punch above their weights. They are a great value."
Facebook @Lumintop Flashlight

INS @lumintop_flashlight