---
Features:
White laser emiters with max up to 590 meters throw
Rear switch with RGB aux light
Compact and easy to carry
Use one 14500 Li-ion battery 

(Battery not included)

IPX8 waterproof
Size: 100*22*19mm (Length*headØ*tubeØ)
Net Weight: 62g (Aluminum)
Warning:
Keep the light out of reach of children. Users must be over 18 years of age.
LEP flashlights are for professional users, including military personnel and police. (It is not a civilian industry product.)
Please use it in accordance with your local laws and regulations. Release the manufacturer and retailers from all liabilities.
Do not aim LEP flashlights at people. Do not aim at mirrors, glass, or other reflective materials. Do not aim at aircraft or other  vehicles in operation.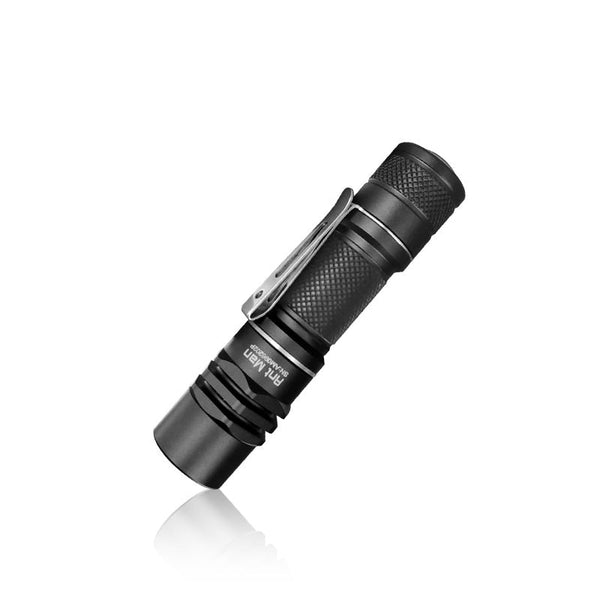 最速無料私はこのサイトにいたところを使用して送料無料、購入するより自分のライト。楽しみ霧や水中でこの1を使用する。