Rechargeabe 18650, 14500 Li-ion Battery
0
stars, based on
0
reviews
Battery Type

Samsung 35E Unprotected Cell
920mAh 14500 Micro-USB
3400mAh Customized Micro-USB
Contact Us
Samsung INR18650 35E Rechargeable Li-ion Battery

High performance Samsung 3400mAh FLAT TOP, UNPROTECTED cell
Over 500 charge and discharge cycles, economical and environmental protection
Over 10A output current, suit for various high-drain devices


Model : Samsung INR18650 35E Li-ion battery
Capacity: 3000mAh
Voltage: 3.7V
Charging current: Recommended 1A, Max 2A
Size: 65.6*18.5mm /2.581*0.73in.
Weight: 50g/1.7oz
Compatible: EDC18, FW3A, GT MINI PRO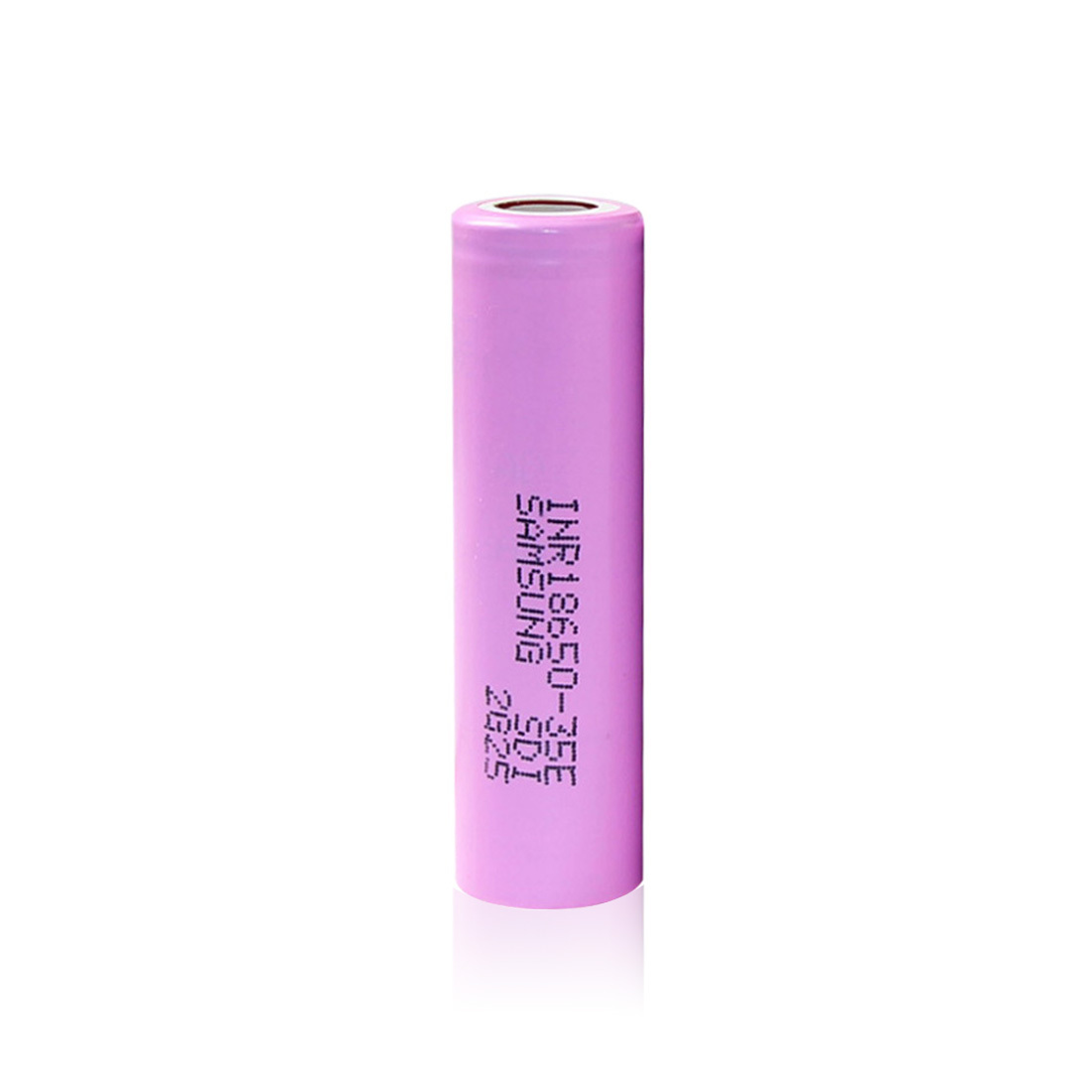 Lumintop 14500 Rechargeable Li-ion Battery with Micro USB charging port

High performance3.7V/920mAh button-top protected cell
Protected with anti-reverse, overcharge, over-discharge protection
Built-in Micro USB charging port, charging indicator red when charging, green when fully charged
Over 500 charge and discharge cycles, economical and environmental protection
Fit for various high-drain devices such as LED flashlights
Model: Lumintop 14500 Li-ion battery
Capacity: 920mAh
Voltage: 3.7V
Charging current: Recommended 1A, Max 1A
Size: 50.2*14.5mm
Weight: 20g
Compatible: Tool AA2.0 series, EDC AA, GT Mini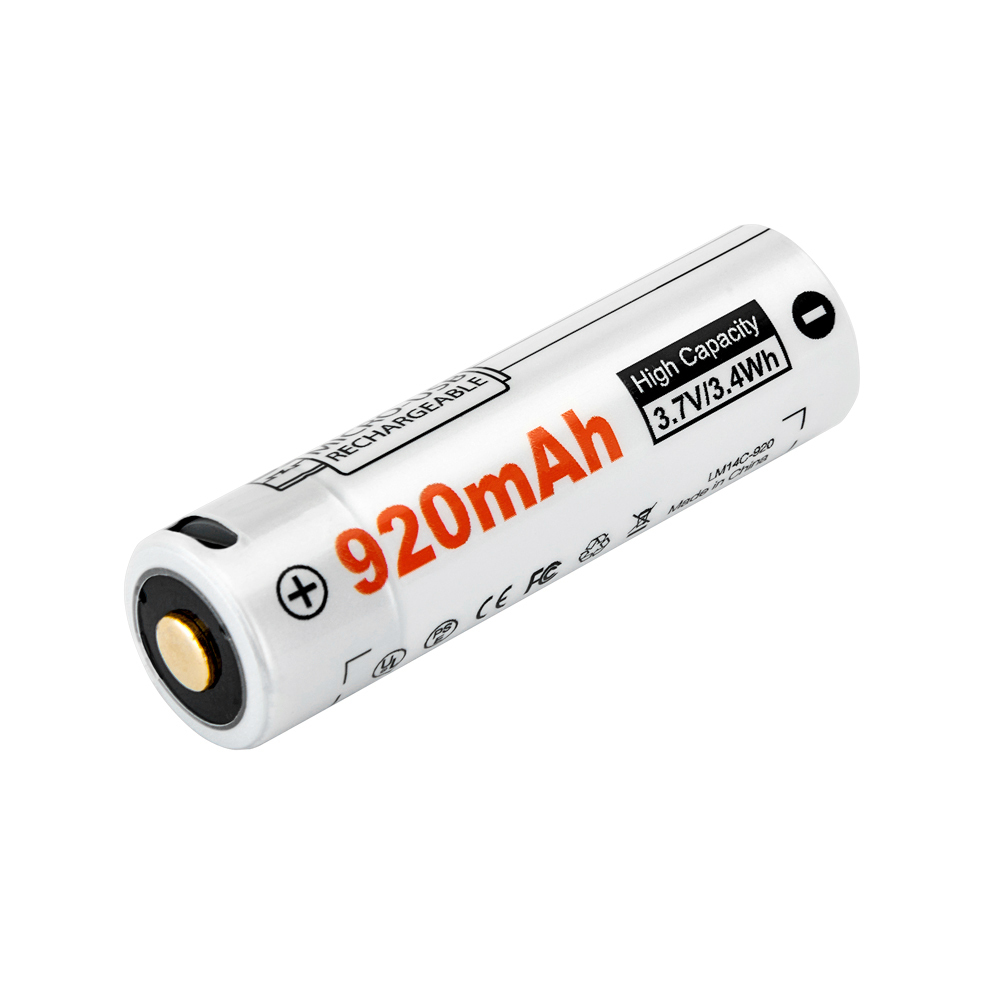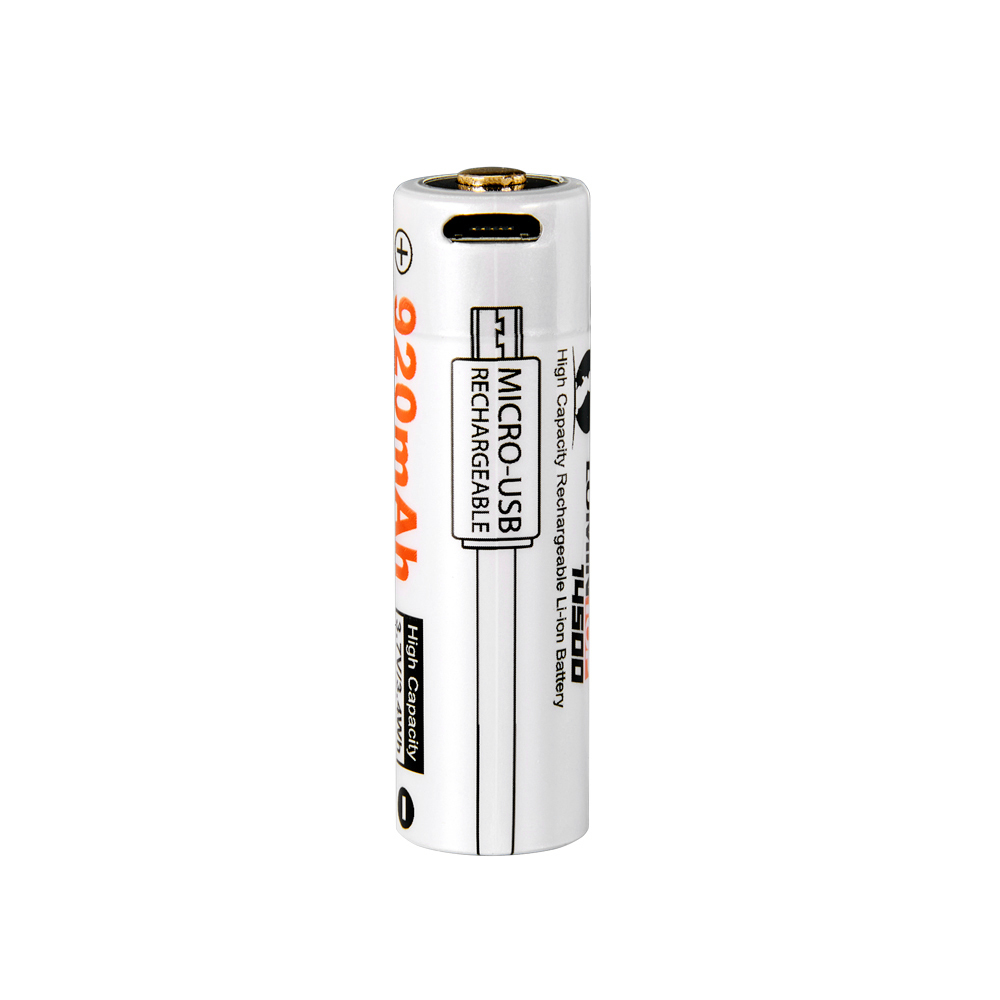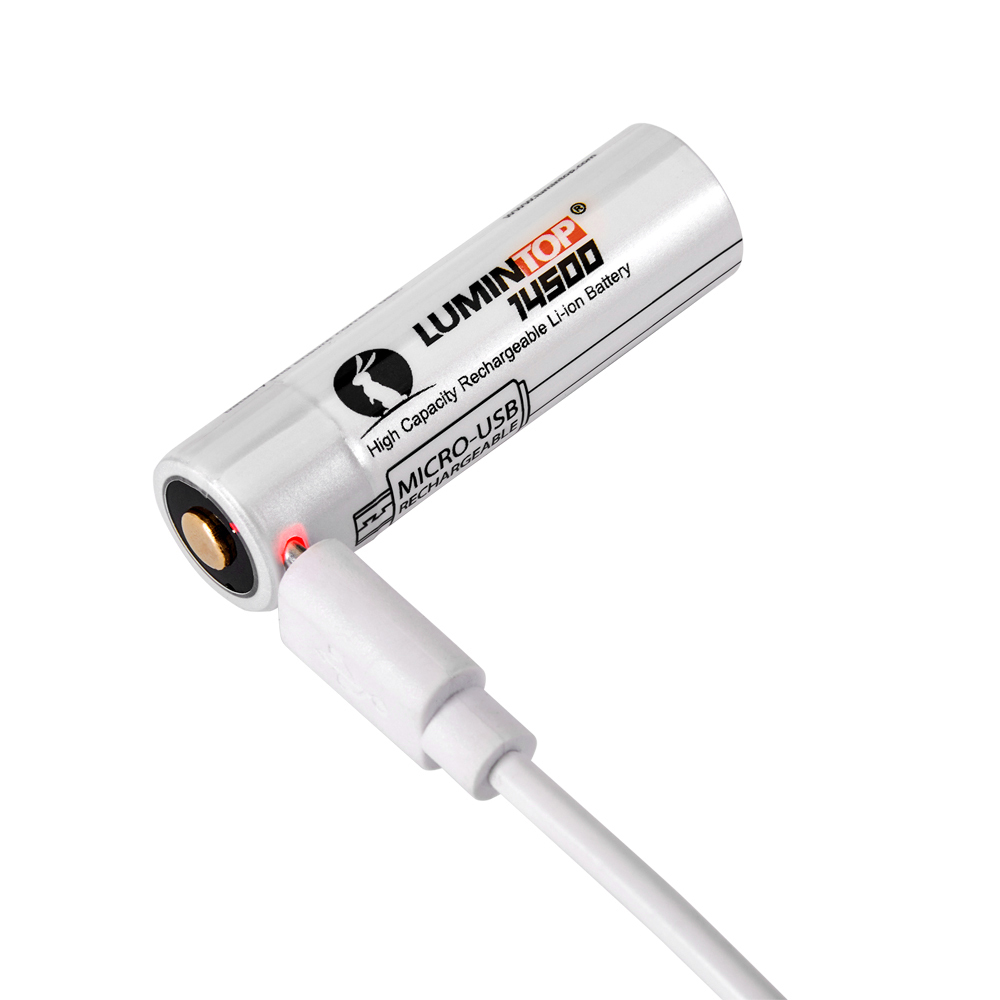 Designed for FW3E, FW3EL, FW3G, etc.
Capacity: 3400mAh
Voltage: 3.6V/12W
Charging: Charge via the built-in Micro USB charging port (max 0.5A), or via a quality charger
Charging indicator: Indicator is Red when charging, turns green when fully charged.

Notice:
1) This battery doesn't fit with the FW3A, EDC18, nor other flashlights.
2) As the Li-ion battery is a hazardous good in transportation and it is not allowed to ship separately, so we will load the battery into a cheap flashlight which might be defective. But if your order includes a flashlight that can load the battery inside, such as GT Mini, etc., we will load the battery into the flashlight.