---
warning:
Do not aim LEP flashlights at people. Do not aim at mirrors, glass, or other reflective materials. Do not aim at aircraft or other vehicles in operation
Please use it in accordance with your local laws and regulations. Release the manufacturer and retailers from all liabilities.
Users must be over 18 years of age.
Keep the light out of reach of children.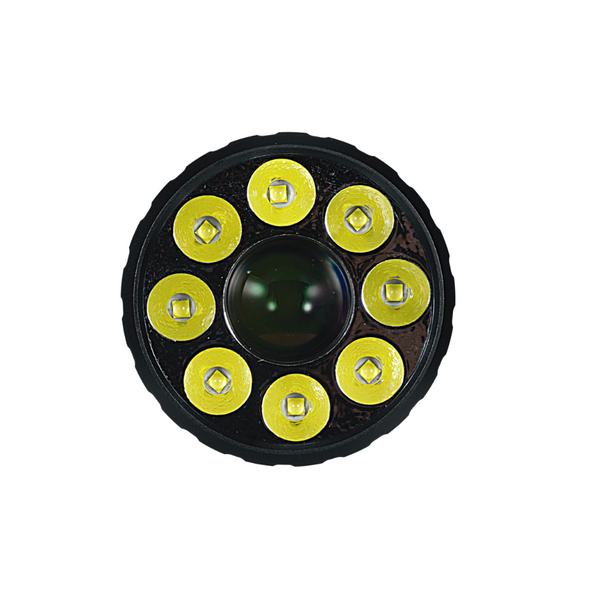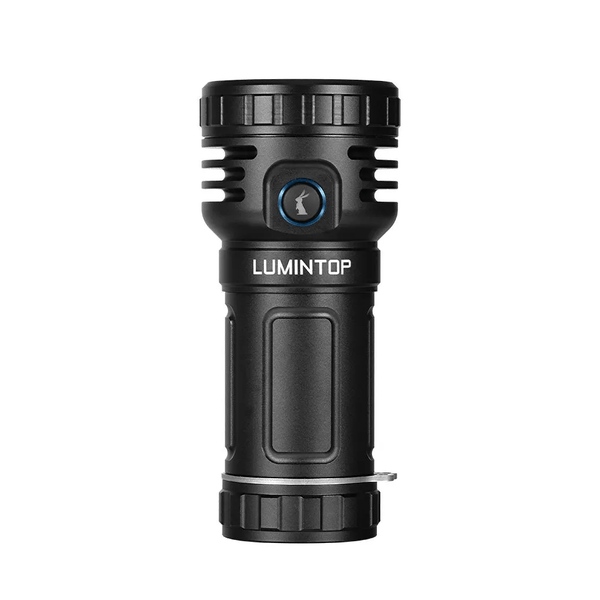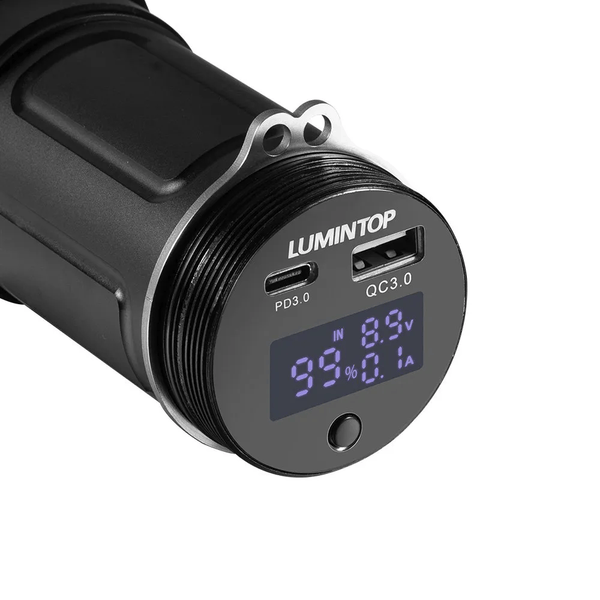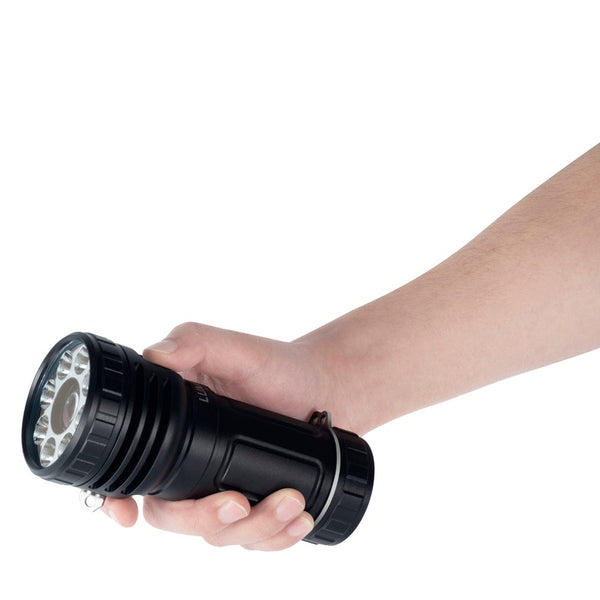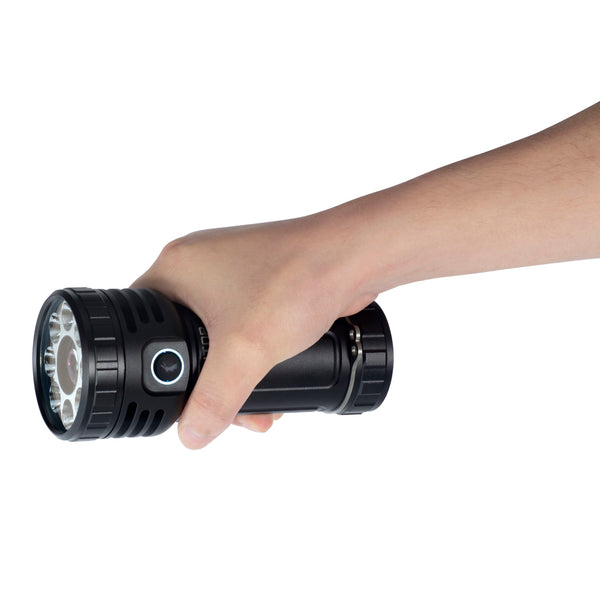 The seller is well done! packed at the highest level and the price is minimal of all.
This is the best seller from AliExpress, product arrived in Brazil in 10 days. Product and note 1000