---
Features:
Compatible with 14500 Li-ion battery and AA cell
Max 650lms output by 14500 Li-ion cell
Super long runtime up to 2.5 days in Eco mode
Four modes with memory, additional Strobe
Compact size, light weight
Two postion mounted body clip
Diffuser is included
Reverse polarity protection
Made of aircraft-grade aluminum alloy,
Size: 89.5*18.5mm
N.W.: 23.5g (excluding battery)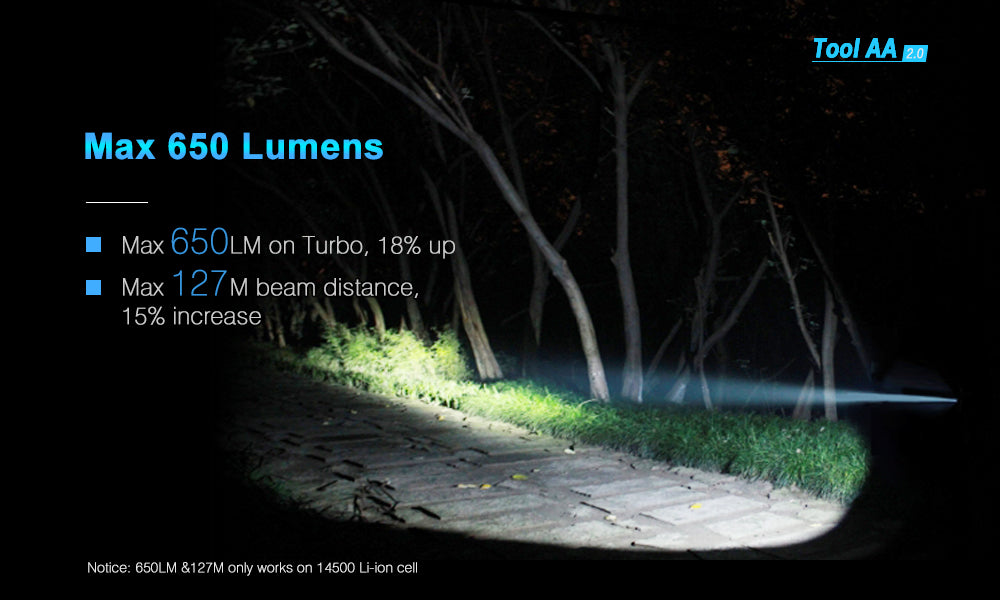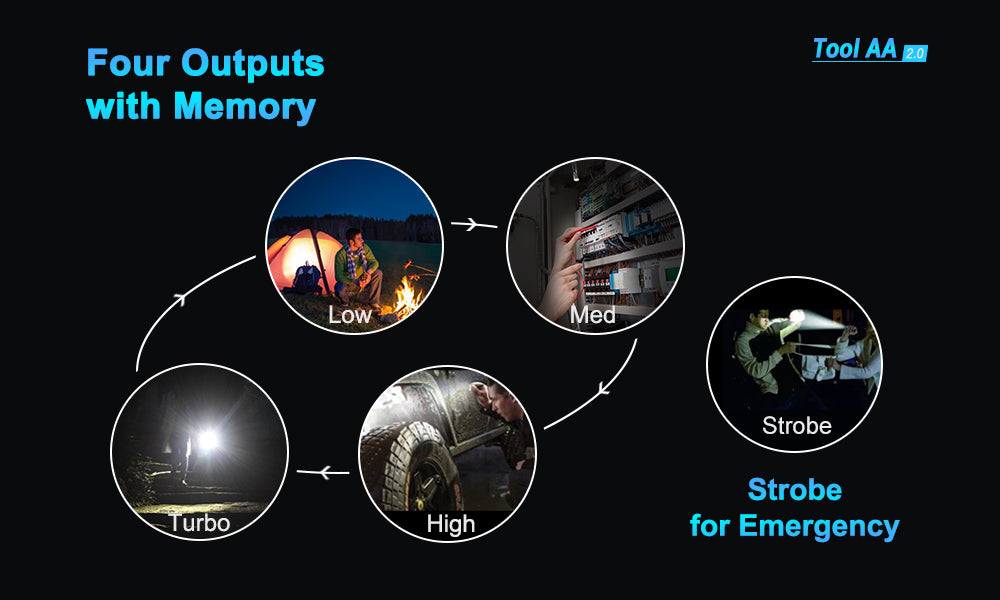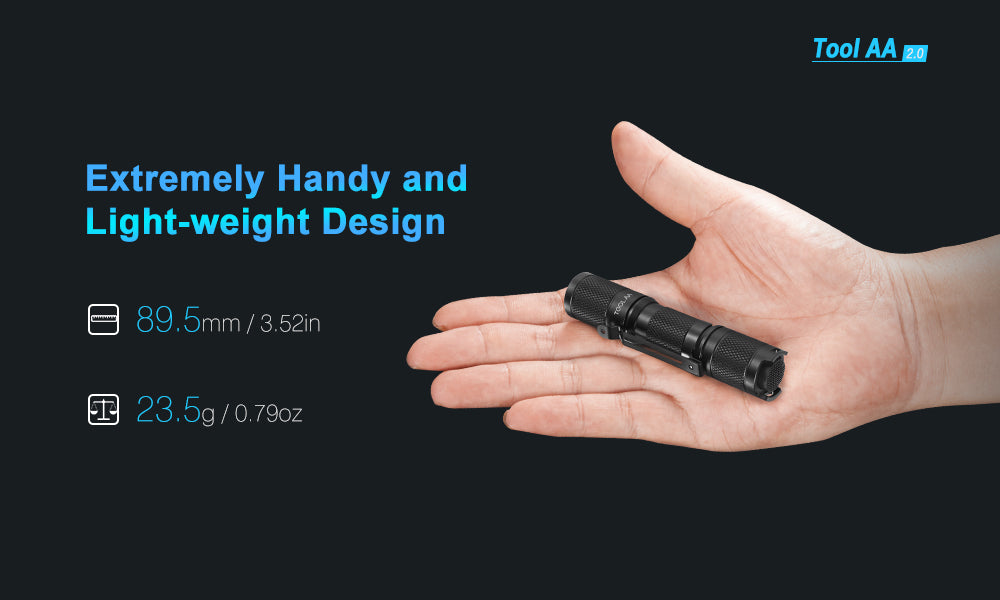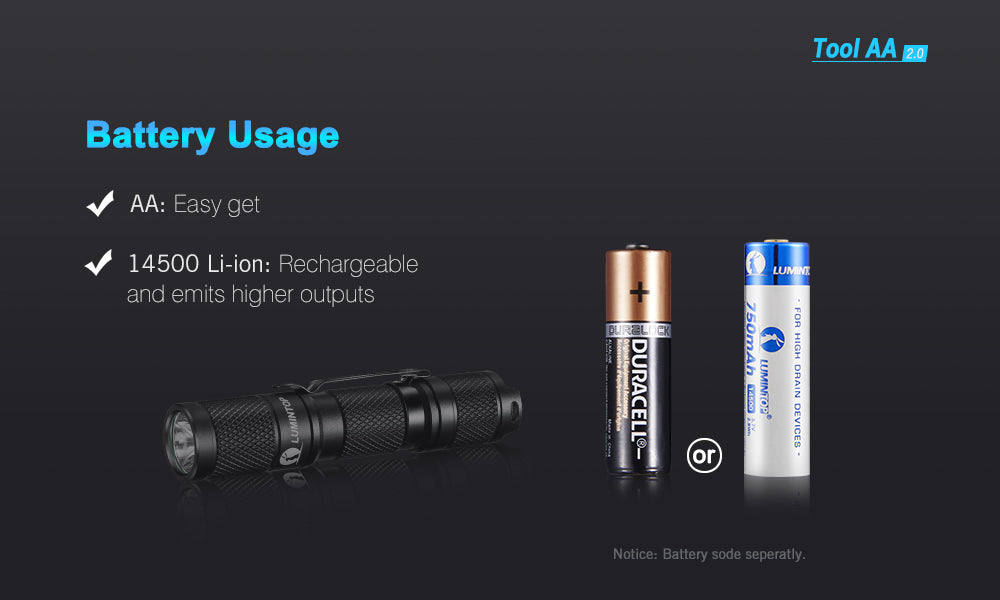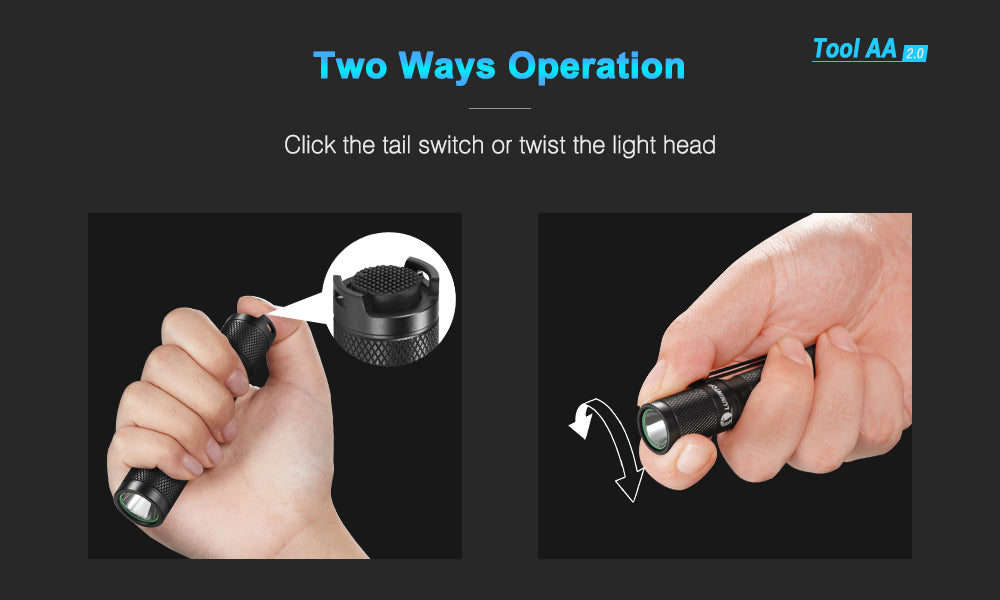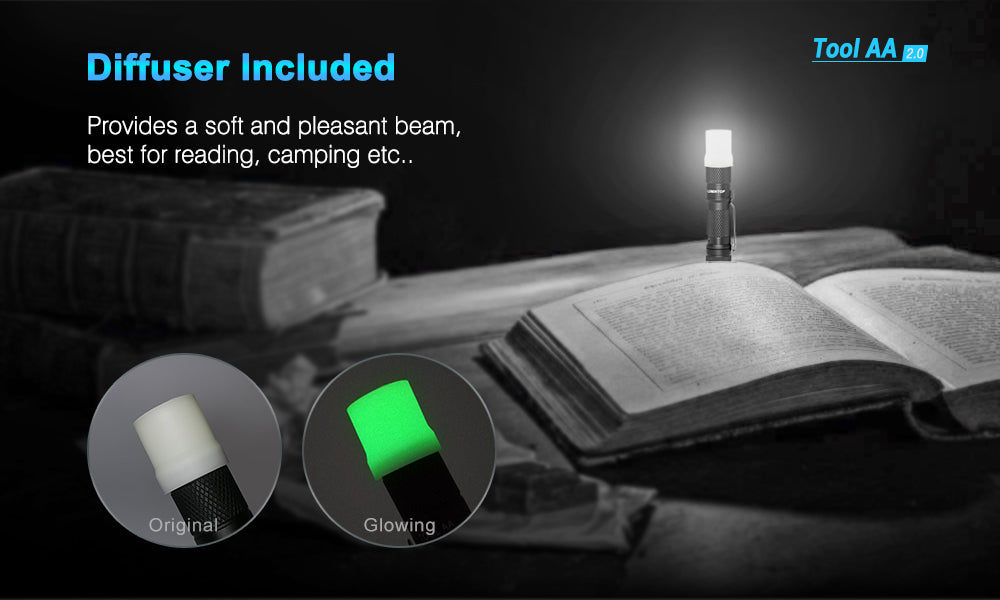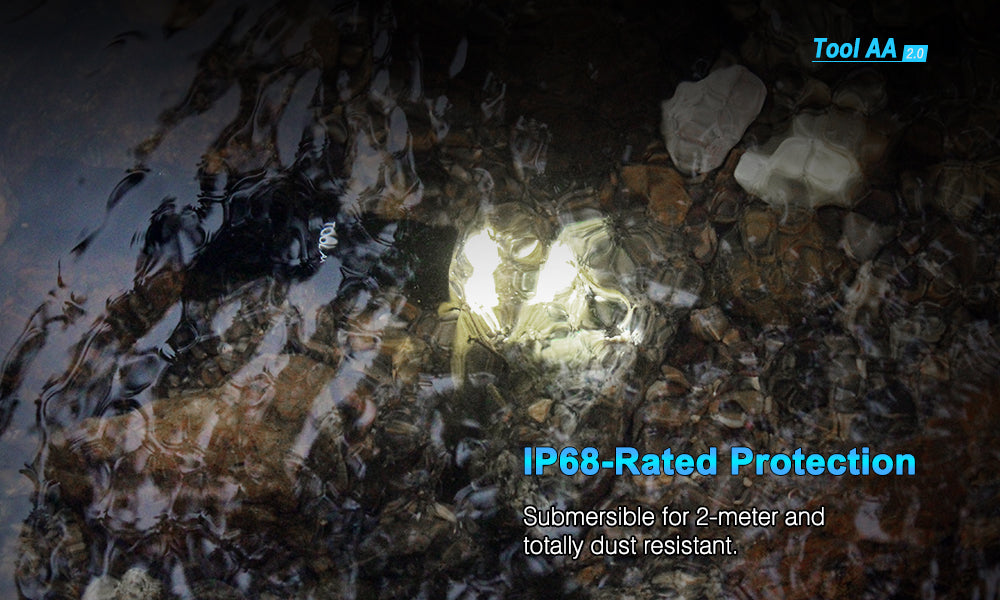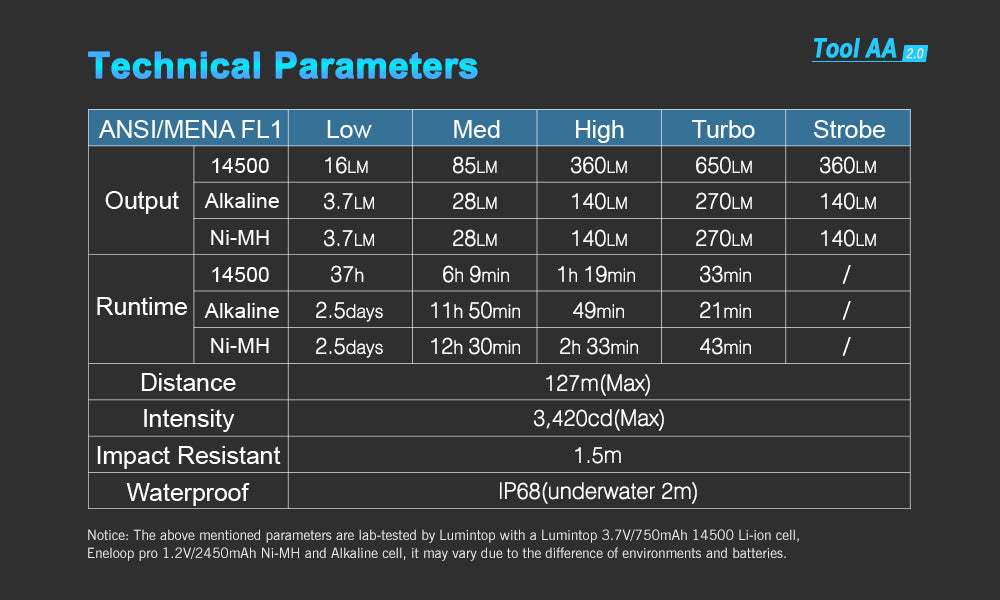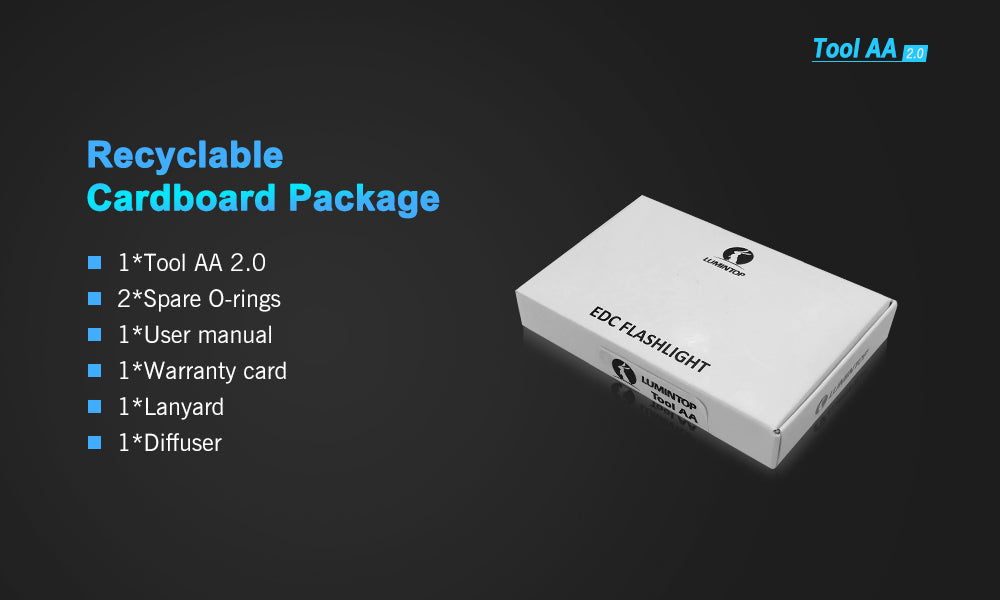 Everything is perfect! The flashlight is chic, beautiful, heavy. It shines perfectly! Batteries with a flat contact do not fit! Only with speakers. Although with flat ones use with small neodymium magnet. Thank you to the seller, success in business.
Amazing little light, great value! This is my third one I have bought.
Good EDC Flashlight with good batterie and a lot lumen power. Quick delivery. Great, thank you.
Nice lantern! I took on the warm light, I use a lithium battery. It's great that the diffuser is included, as well as the dark and spare O-rings. The end button glows in the dark, it has a low-power LED. In the dark, the lantern will not be lost.